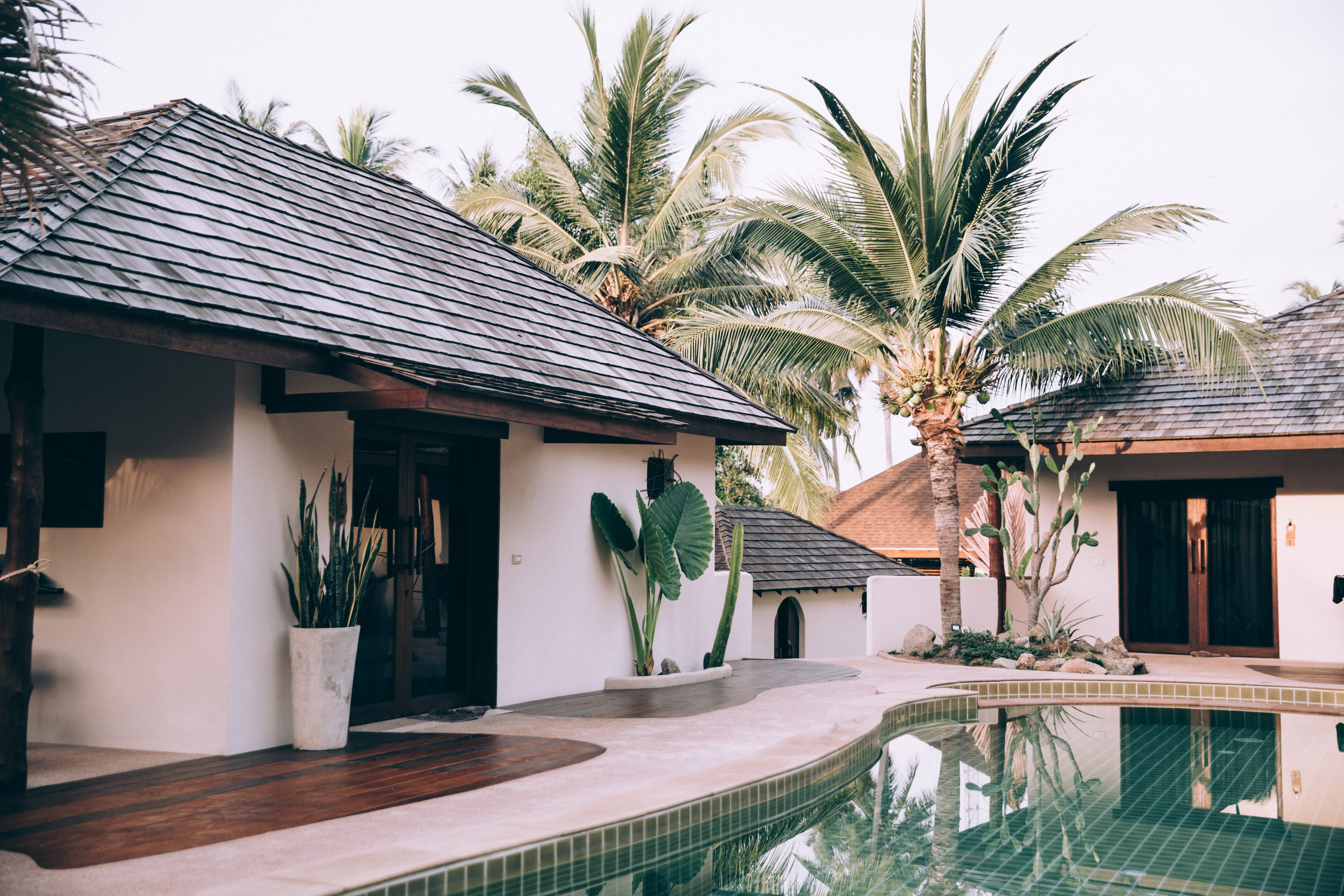 Happy Homes Start With Great Hosts
We started Stay Classy Homes because we truly believe that vacation rentals are the best way to travel and we partner with homeowners who want the higher income that vacation rentals provide without taking on the extra work required to communicate with guests, coordinate check-ins and cleanings, handle ongoing maintenance, late night guest requests, etc.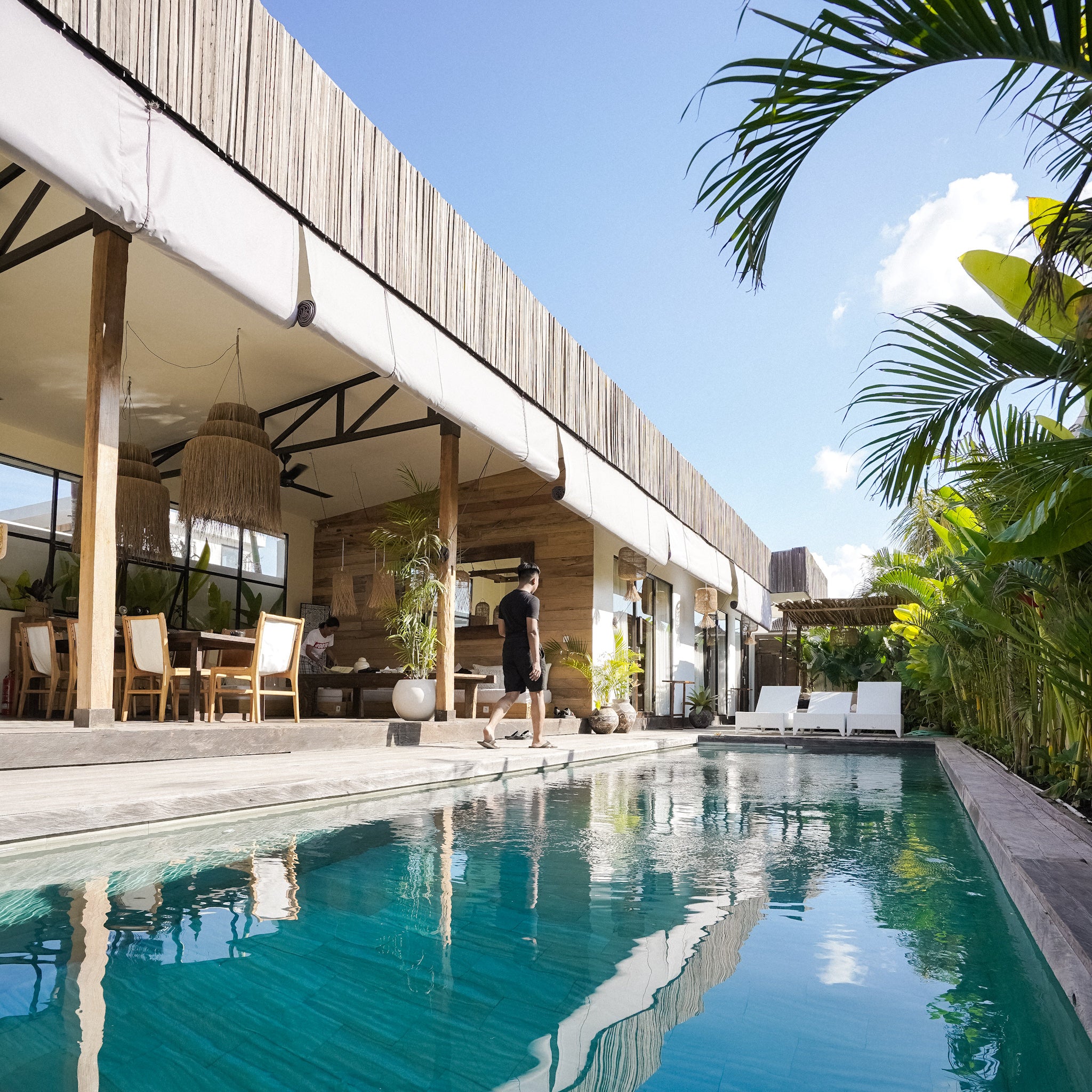 Prioritizing The Guest Experience
Every home is unique and has the potential to be an amazing space that creates a positive first impression so travelers will want to come back time and time again.
Our interior design partner will look for opportunities to add more color and character to each room and then we will take professional photos so your home will jump off the screen and invite guests to book. This keeps our Occupancy Rates high which means more revenue for you!
Homes Booked On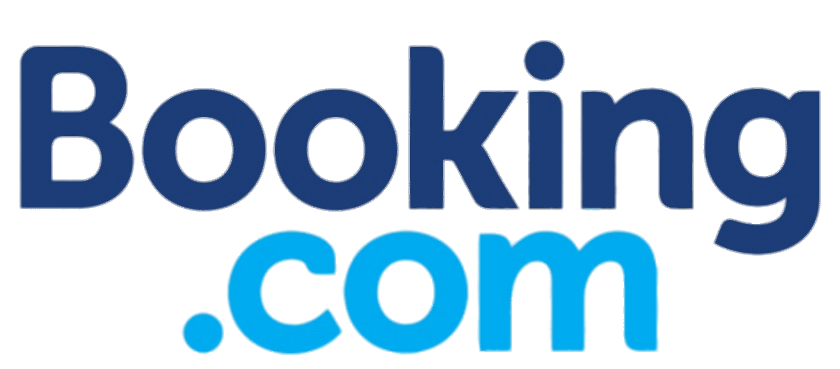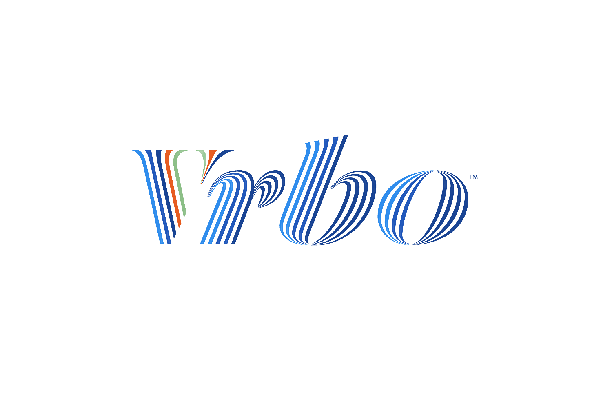 What Our Clients Have To Say
Alon Lupo (Nashville, Scottsdale and Orlando)
Financial Freedom
"The team at Stay Classy goes above and beyond to make sure that my vacation rentals are successful. I am able to be truly hands-off with my properties which allows me to focus on finding the next one and I'm on my way to financial freedom!"
Peace of Mind
"Stay Classy makes renting out my AirBnB so easy because they give me peace of mind. Having a management team that is diligent and quick to respond to guest messages and needs is paramount to our success and Stay Classy does that exceptionally well. I highly recommend them!"
George Buahin (Nashville)
Stay Classy Saves The Day!
"Thank you Stay Classy Team for turning my first rental property into a success business. Your knowledge, expertise and ability to meet all challenges has alleviated all the initial concerns that I had as a first time rental owner."